ChicagoFireRelief1871
From MasonicGenealogy
CHICAGO FIRE RELIEF RESOLUTION, 1871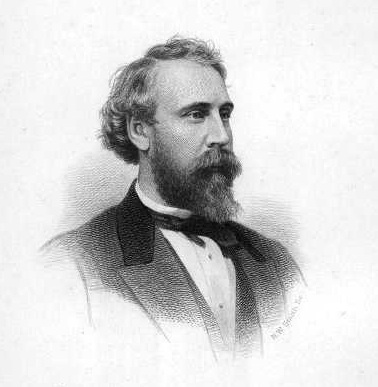 From Moore's Freemason's Monthly, Vol. XXXI, No. 1, November 1871, Page 26:
M. W. Bro. Gardner has very properly and promptly issued the following appeal to the Lodges and Brethren of this jurisdiction, in behalf of the sufferers by the unparalleled and awful conflagration which has just laid Chicago in a mass of ruins, and turned her people suffering and penniless into the streets. We most sincerely trust that the appeal will not be in vain, but that it will be answered with a liberality worthy of the professions and the character of our Institution. We are happy to be able to state in this connection, that the Grand Lodge of this Commonwealth, at a special communication on the 16th, ult, voted the sum of $1000 for this purpose, and that the Lodges and other masonic bodies in the state are generally moving forward in the same direction.
Boston, October 10, 1871.

To the Master, Wardens, and brethren of our several Lodges: —

The terrible conflagration at Chicago, has thrown our brethren there into great need and suffering. They require the moneys of the Craft to give them food, clothing, and shelter. Upon receipt of this, please collect by subscription from the members of your Lodge, or vote from your funds such an amount as you can, consistently, and forthwith forward it to our Grand Secretary, Charles H. Titus, Masonic Temple, Boston, by whom it will be forwarded to our suffering, houseless, destitute brethren in Chicago. Let Massachusetts not be behind in this great work of Charity.

"Do good unto all, but more especially unto those of the household of the faithful."

Fraternally,
WILLIAM S. GARDNER, Grand Master.
Ill. Bro. Drummond, Grand Commander of the Supreme Council 33°, northern jurisdiction, has made an official call upon the Bodies of that Rite for aid for the relief of the sufferers at Chicago, and recommends that collections made for the purpose be sent to Dr. Vincent L. Hurlburt of that place.
M. E. Sir J. Q. A. Fellows, Grand Master of the Grand Encampment of the United States, has made a similar call upon the Bodies under his jurisdiction.
The Masons of Pennsylvania, New York and other States are raising large amounts for the same purpose, Stella Lodge of Brooklyn, N. Y. giving $11,500.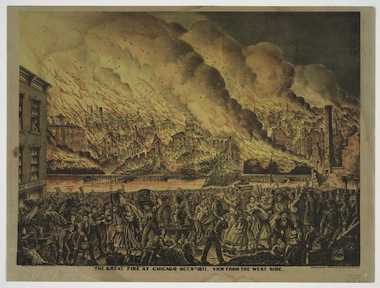 ---
[masonicgenealogy.com/MediaWiki/index.php?title=MassachusettsYear1871 Year 1871]